MEETING OF FOREIGN MINISTERS OF THE BERLIN PROCESS PARTICIPANTS IN LONDON @ 16 July 2018 02:52 PM
---
A meeting of Foreign Ministers of the Berlin Process participants took place in London, on 9 July 2018.
The Serbian delegation was led by First Deputy Prime Minister and Minister of Foreign Affairs of the Republic of Serbia, Mr. Ivica Dačić.
Starting from the results of the previous four Berlin Process Summits and the EBRD Investment Summit dedicated to the WB, Digital Summit in Skopje and the EU-WB Summit held in Sofia, the London meeting reaffirmed the unequivocal commitment to the European perspective of the Western Balkans, the preservation of its stability, security and prosperity, and the strengthening of democracy, respect for human rights and fundamental freedoms, the rule of law, civil society and media freedom.
On the margins of the meeting of foreign ministers, the Agreement on the seat of the Secretariat of the Transport Community in Belgrade was initialled.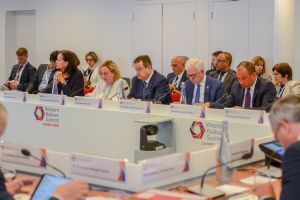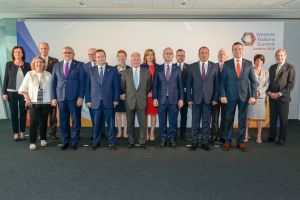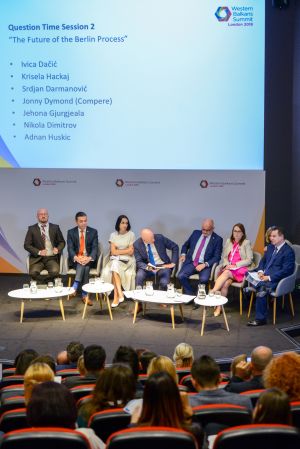 ---