Dublin: Ambassador Joksimović with the top officials of Ireland @ 13 July 2022 02:23 PM
---
12 July 2022
The Ambassador of the Republic of Serbia to Ireland on a non-residential basis, H.E. Aleksandra Joksimović, attended the National Day of Commemoration Ceremony dedicated to the memory of the victims of the two world wars and the participants of the UN missions, during her three-day visit to Dublin.
On that occasion, Her Excellency spoke with the President of Ireland, Michael Higgins, where the importance of our countries' bilateral relations was underlined.
Ambassador Joksimović also spoke with Minister for Foreign Affairs and Minister for Defense H.E. Mr. Simon Coveney, who confirmed his intention to visit Belgrade at the invitation of Foreign Minister Selaković. During the conversation, it was emphasized that Ireland represented a stable partner that continuously supported the further process of integration into the European Union and, with its increasingly significant position in multilateral organizations, represented an important interlocutor for Serbia in topics of the highest interest.
Also, in addition to Minister Coveney, Minister of State for European Affairs of DFAI Thomas Byrne, with whom Ambassador Joksimović had the opportunity to speak, intends to visit Belgrade. Minister Byrne pointed out that he wanted, within his portfolio, to get to know more about Serbia's efforts towards the European Union integration.
During the conversation, it was confirmed that Irish support for Serbia on the European Union integration path was important for the entire process. The expected visit of Minister for Foreign Affairs Coveney will contribute to a higher frequency of meetings at the top level and enable, in addition to bilateral issues, to improve cooperation at the multilateral level, where the role of Ireland is becoming increasingly important.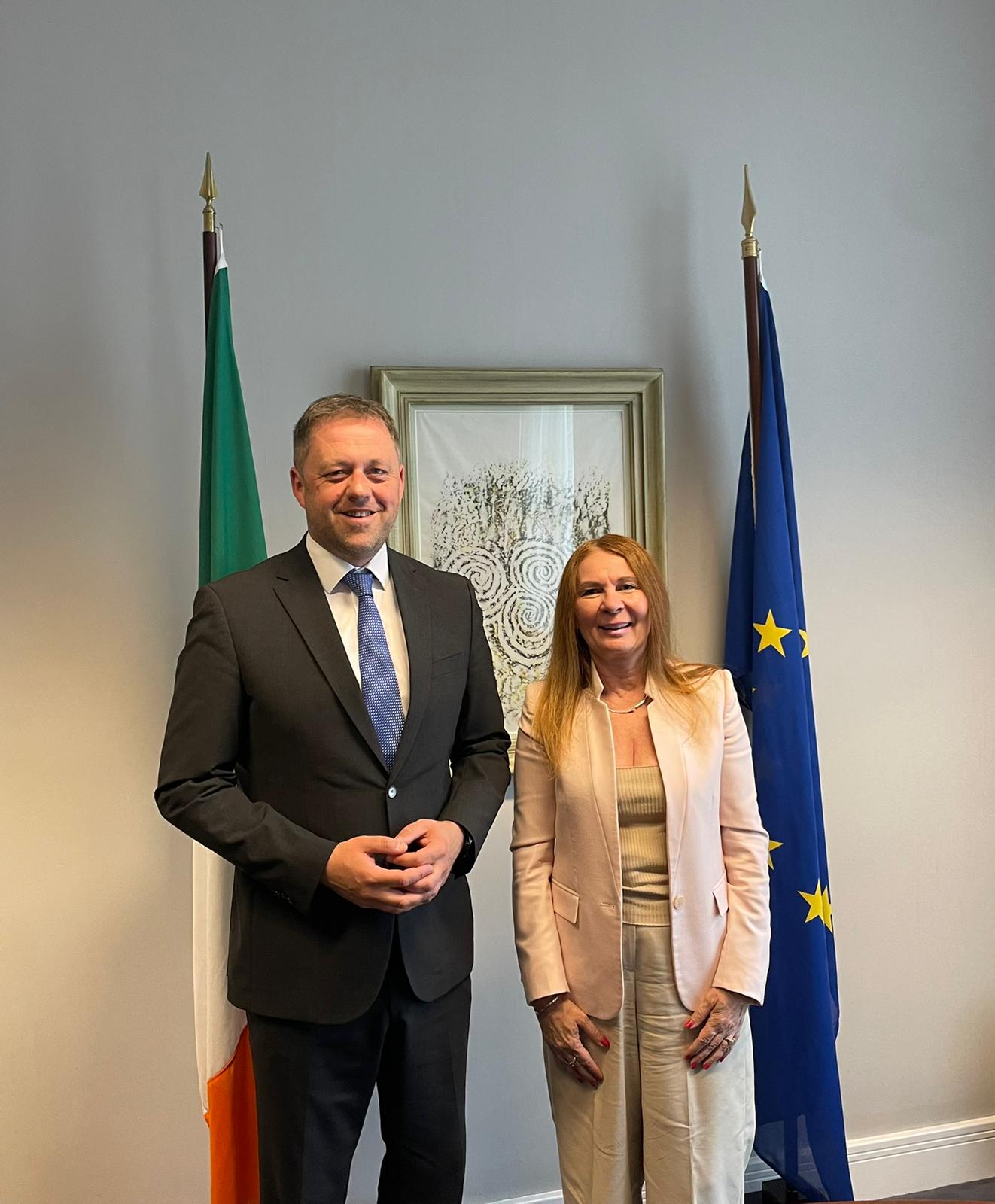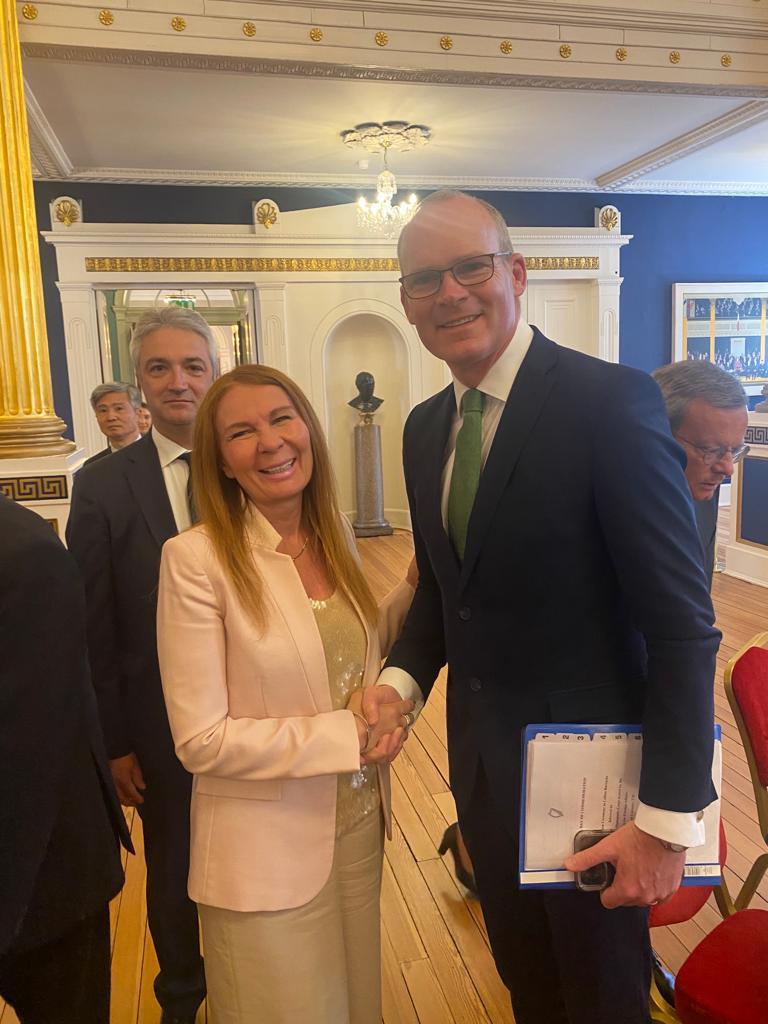 ---